Cinemark is currently looking for top talent to join the Theatre Technology department as a Support Center Representative in Frisco Texas.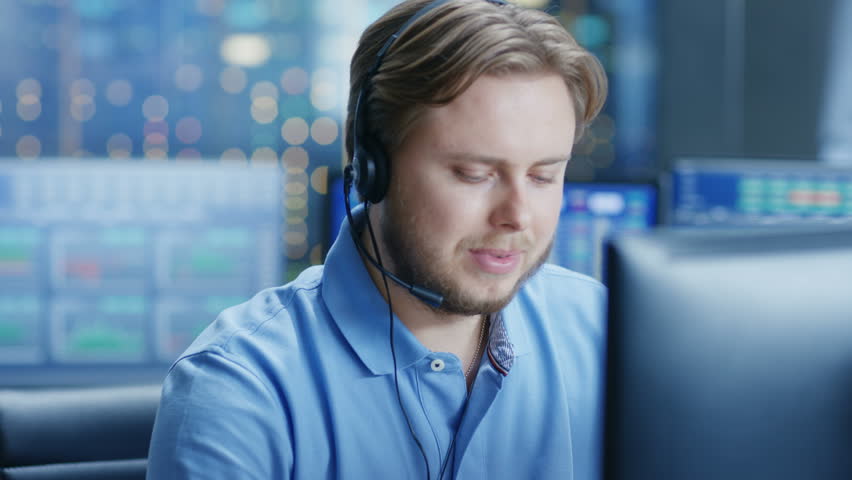 Candidate must have strong analytical and troubleshooting skills; provide excellent customer service with a positive attitude; superior problem-solving and communication skills; a great work ethic; the ability to work in a team environment; knowledge of Microsoft Windowss systems and the ability to learn quickly are a must.
The Call center is open 24 hours a day, 7 days a week and 365 days a year. This position will be rotating shifts requiring nights, weekends, holiday, and is 40 hours per week.
Responsibilities
Provide support via phone, email and tracking software for our end users technical problems and service requests
Records problem symptoms and information for escalation of the more complex problems to higher level support
Maintains knowledge of relevant products to provide accurate solutions
Acts as a representative of the Theatre Technology team to our customers
Requirements
Minimum Requirements
Excellent Customer Service with a positive attitude
Proficiency in Microsoft Office (excel and word)
1-2 years in a call center environment
Theatre operation knowledge and experience an asset
Previous call center experience and/or help desk environment preferred
Must be willing to work flexible schedule including evenings, holidays, and weekends
Cinemark USA, Inc. is an Equal Opportunity Employer
Brand: Cinemark
Address: 10570 John W Elliott Rd. Bldg B Frisco, TX - 75033
Property Description: 903 - Network Operating Center - Frisco, TX
Property Number: 903
APPLY NOW